Home > Balwaan Tarpaulin - 24x18 (250 GSM) (Black)
SKU:- MTAK-HA-TA-1834
Model No.:- TARP-24X18
200 Machines Sold
All products are made from virgin polyethylene.
Light weight hence eases of handling
Tough and durable.
Protective UV stabilized on both sides and hence lasts longer even in sunny outdoors.
100% waterproof and rot proof.
100% recyclable; environment-friendly.
High tensile strength and puncture resistance.
Outstanding flexibility hence suited to cover irregular shapes.
Heat-sealed Hemmings with strong joints; no stitches.
Resistant to Stains Acids
Dyes and most Chemicals.
Easily repairable and cost-effective.
Strong aluminum passivity eyelets – hook fixed.
₹2,550 ₹2,899
Inclusive of all taxes
12% OFF You save ₹349
Get fastest delivery by 5-7 days
Get 18% GST on input
NA guarantee
7 Days easy returns
All transactions are secure and encrypted
Balwaan 24x18ft 250GSM Black Plastic Tarpaulin is a premium quality product from Balwaan. All Balwaan 24x18ft, 250 GSM Black Plastic Tarpaulin are manufactured by using quality assured material and advanced techniques, which make them up to the standard in this highlychallenging field. The materials utilized to manufacture Balwaan 24x18ft, 250 GSM Black Plastic Tarpaulin is sourced from the most reliable and official vendors, chosen after performing detailed marketsurveys. Balwaan products are widely acknowledged in the market for their high quality. These types of tarpaulins are very rugged and are most suited for applications where there is a great deal of wear and tear.rn
| | |
| --- | --- |
| Brand | Balwaan |
| Thickness | 250 GSM |
| Waterproof | YES |
| Size | 24x18 feet |
| Material | Virgin plastic |
| Weight | 1.9 kg (approx) |
| Standards | ISI mark certified |
| Color | Black |
Customer questions
Need more help?
Talk to our experts
Call Now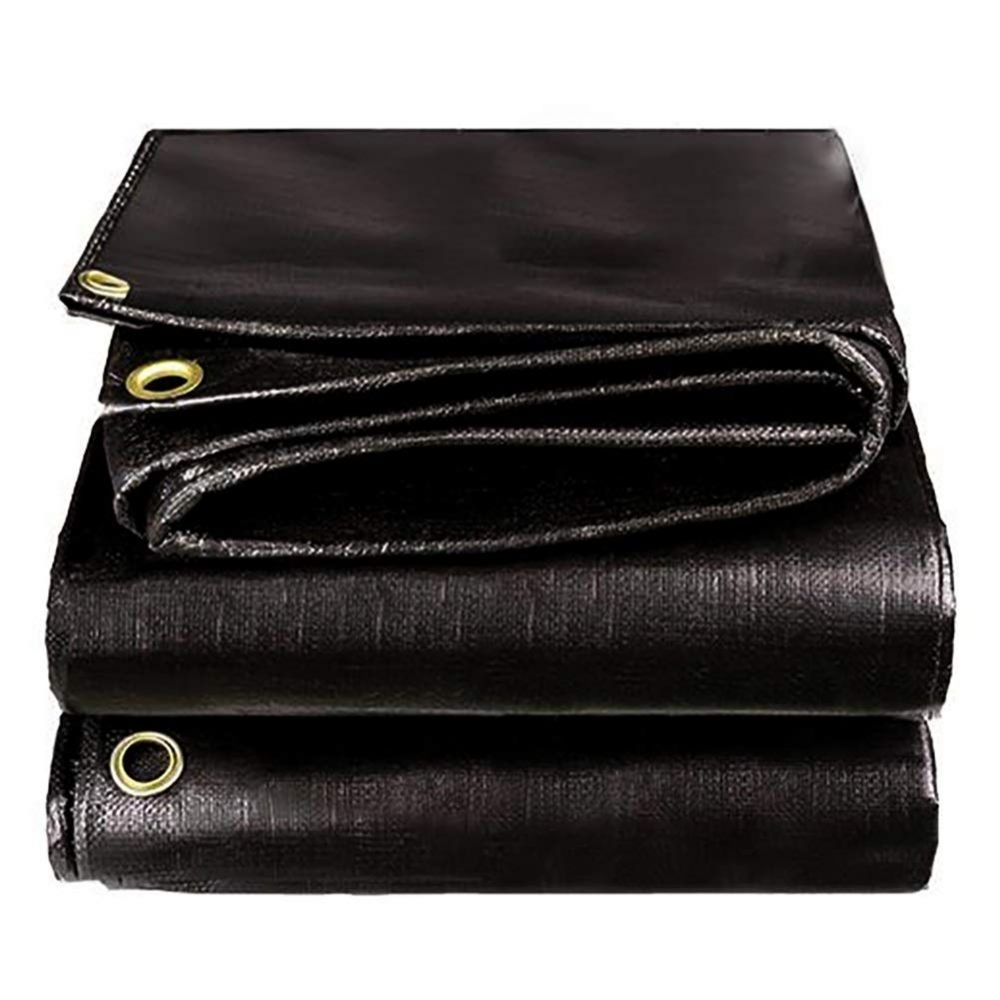 0(0 reviews)
23% OFF You save ₹616
₹2,050₹2,666
Add to cart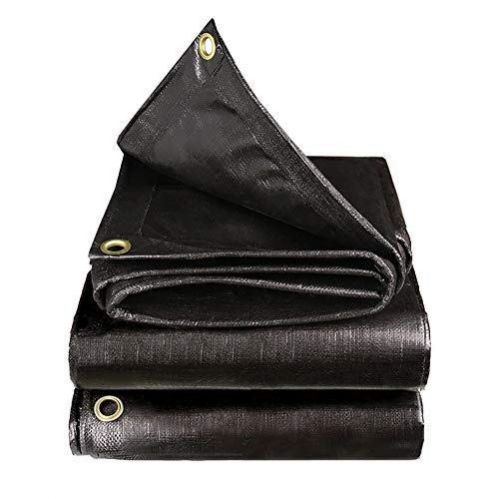 0(0 reviews)
12% OFF You save ₹349
₹2,550₹2,899
Add to cart