Home > Really Mini Tiller 52cc 2 Stroke (RAPL-TH-52-ST01)
SKU:- MTAK-EN-PO-4884
Model No.:- TH-52-ST01
125 Machines Sold
MULTI-PURPOSE
High quality rotary blades
tyres for easy movement
supports both back and front movement
powered by 52 cc 2 stroke engine
₹18,950 ₹22,000
Inclusive of all taxes
13% OFF You save ₹3,050
Get fastest delivery by 5-7 days
Get 12% GST on input
6 Months warranty
7 Days easy returns
All transactions are secure and encrypted
Really Mini Tiller/Cultivator/Rotary/Weeder quickly breaks up the dirt & hard clay soil to prepare it for planting.It has dual rotary tines that digs in large or narrow spaces to flip soil thoroughly.An innovative transmission design and powerful 2 stroke petrol engine makes this small tiller deliver heavy-duty performance.A multipurpose machine to make digging, rototilling & weeding fast, easy & fun.One Machine, Multiple Usages Versatile - weeding, mixing & aerating Forged tines for superior tilling and long life.Ergonomic handle design with overhead controls.We are offering best and most perfect quality assortment of Mini Tiller. This tillers are highly appreciated for agriculture and gardening purpose. Starts withrecoil starter.Really mini tiller machine is basically used to do tilling operation in the field. It runs on petrol and got a powerful engine of 52 cc.Wheels are provided down below to facilitate easy movement of the machine.Tilling depth is 5-6 inches and working width is up to 16 inches for better soil aeration.Comes with heavy duty blades which ensure effective tilling inside the soil.
| | |
| --- | --- |
| Brand | Really |
| Model | RAPL-TH-52-ST03 |
| Displacement | 52 cc |
| Engine Power | 1.45 kW/7000 RPM |
| Engine Type | 2 stroke |
| Fuel | Oil mix petrol 1:25 |
| Carry Type | Trolley |
| Suitable for | Grass cutting/TIlling/Weeding |
Customer questions
Need more help?
Talk to our experts
Call Now
Explore more Mini Power Tillers
3(2 reviews)
46% OFF You save ₹18,499
₹21,500₹39,999
Add to cart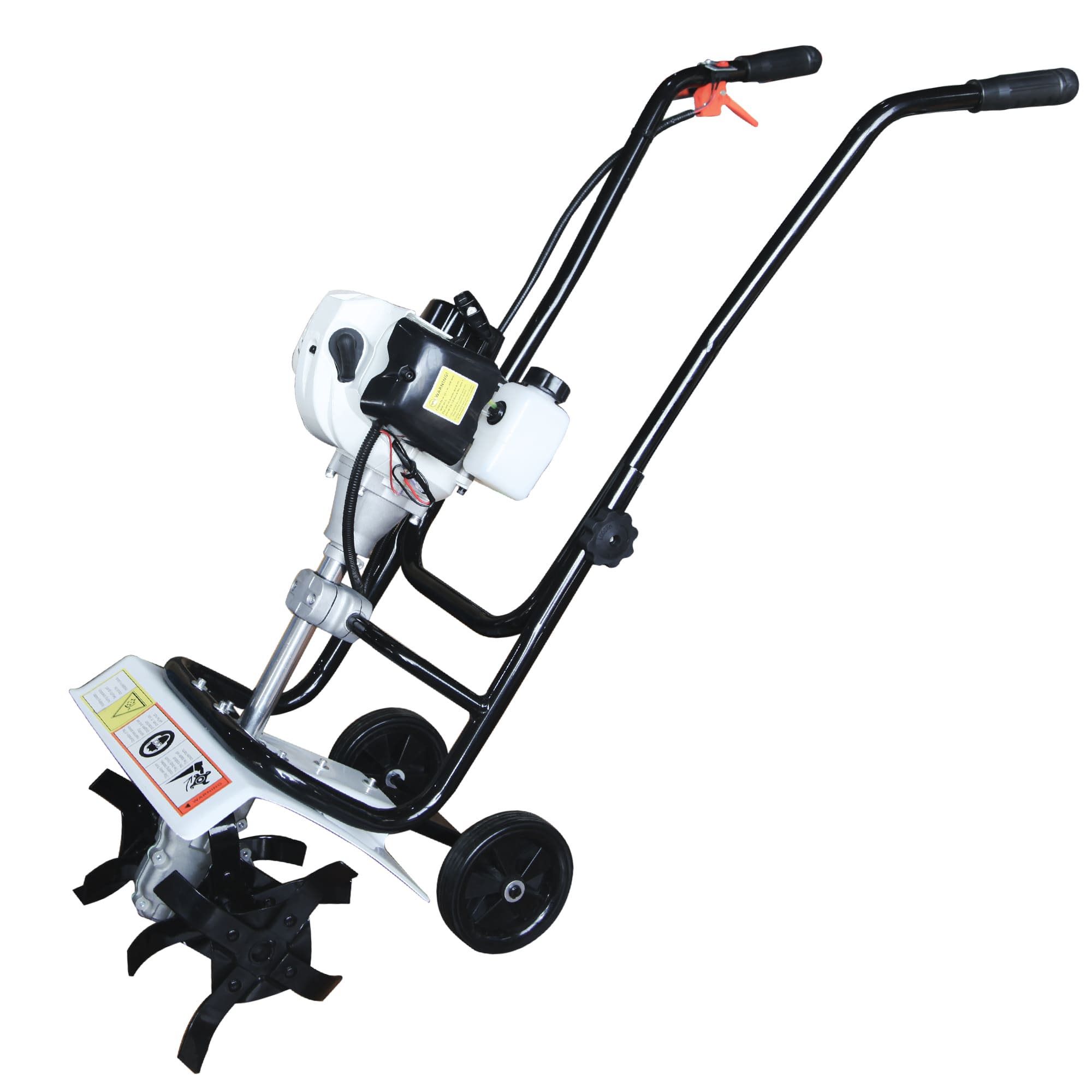 0(0 reviews)
30% OFF You save ₹9,200
₹20,800₹30,000
Add to cart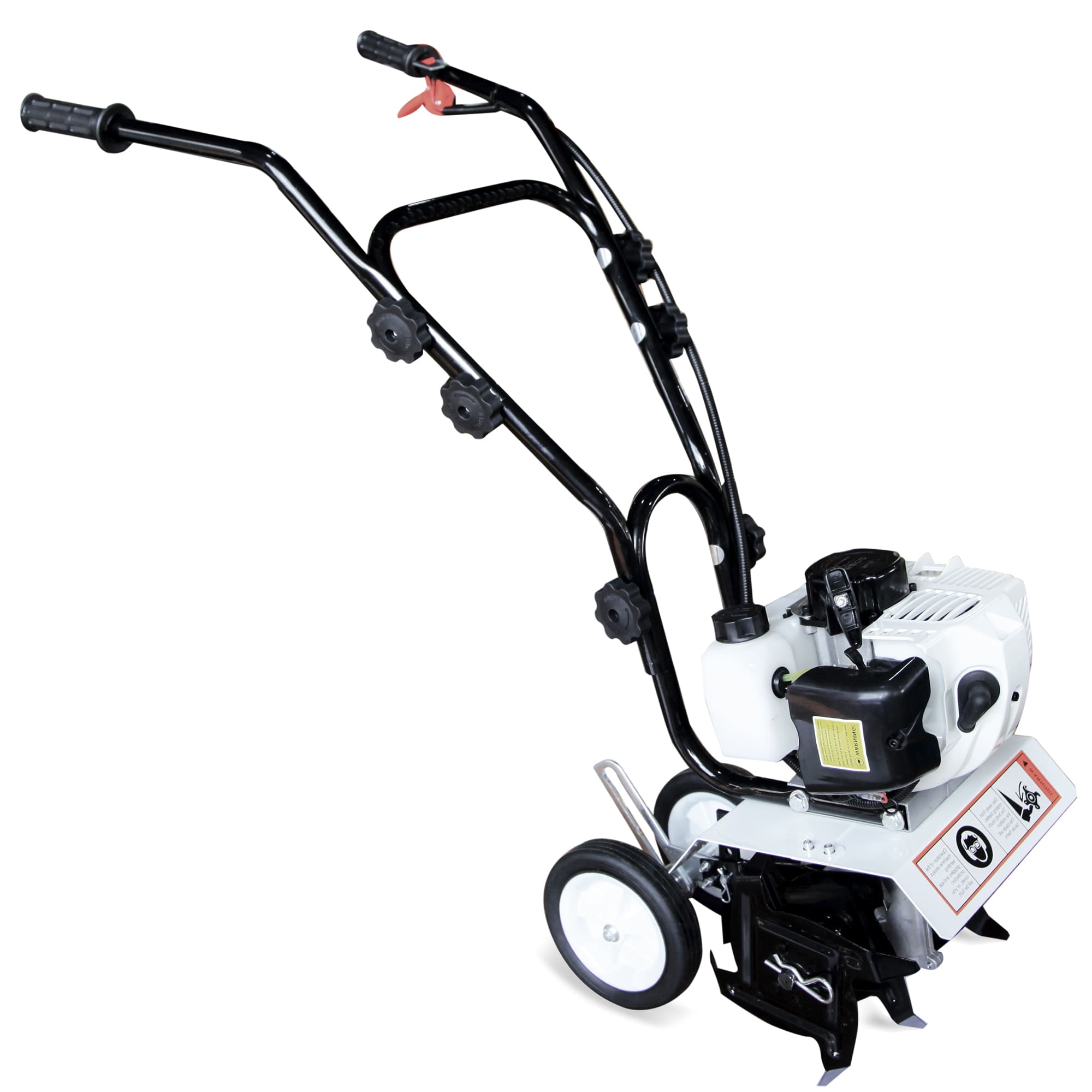 0(0 reviews)
13% OFF You save ₹3,050
₹18,950₹22,000
Add to cart